Coming in March and October 2022
You can choose between an Intensive Comms Retreat Day in March or a two-day retreat in October. Both we will provide a confidential space to think and build momentum for your future.
During The Comms Retreat, you will experience the following:
Changing your environment can be key to fresh thinking. Being away from the day-to-day emails and life pressures will give you space to think without interruptions and with more focus.
Our maximum group size for the two-day retreat is 10 people and for the Intensive Comms Retreat Day it is 21 people. We want there to be enough space for reflection and one-to-one time with us.
Investing time in your goals to support you to develop clear plans for your future. This is an impactful two days where we will be with you to help you delve deeper into what's stopping you and what you need to do to gain momentum.
Are you ready to change your life?
The Retreat will help you:
Intensive Comms Retreat Day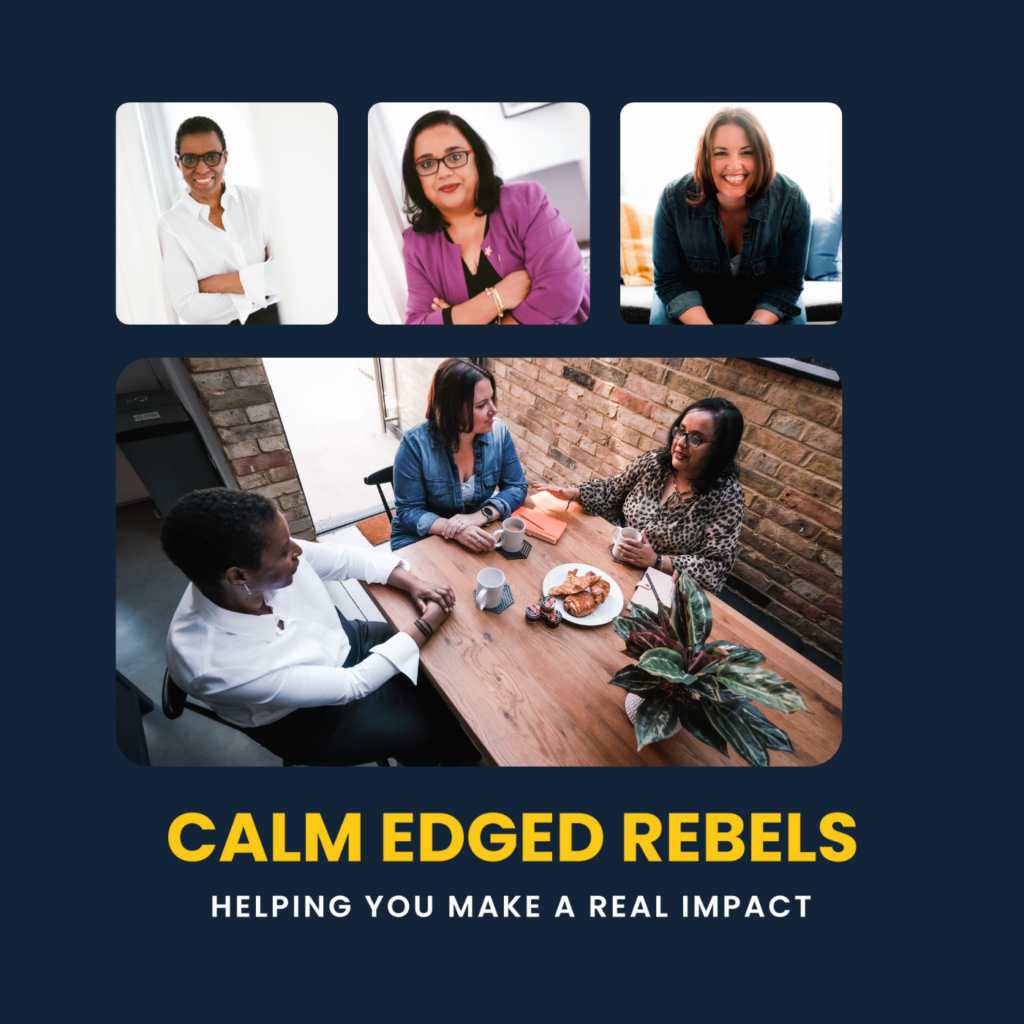 Want to hear how we think?
As friends we talk all the time. We talk about everything from our businesses to industry news through to our own challenges. We have supported each other in creating our businesses and growing them into the successful consultancies they are today.