Meet the Calm Edged Rebels
We are three business owners and consultants with a focus on communications in business. Together we are known as the Calm Edged Rebels, which is a nod to each of our businesses. You can find out more about who we are below, or you can follow Calm Edged Rebels on Twitter or Instagram.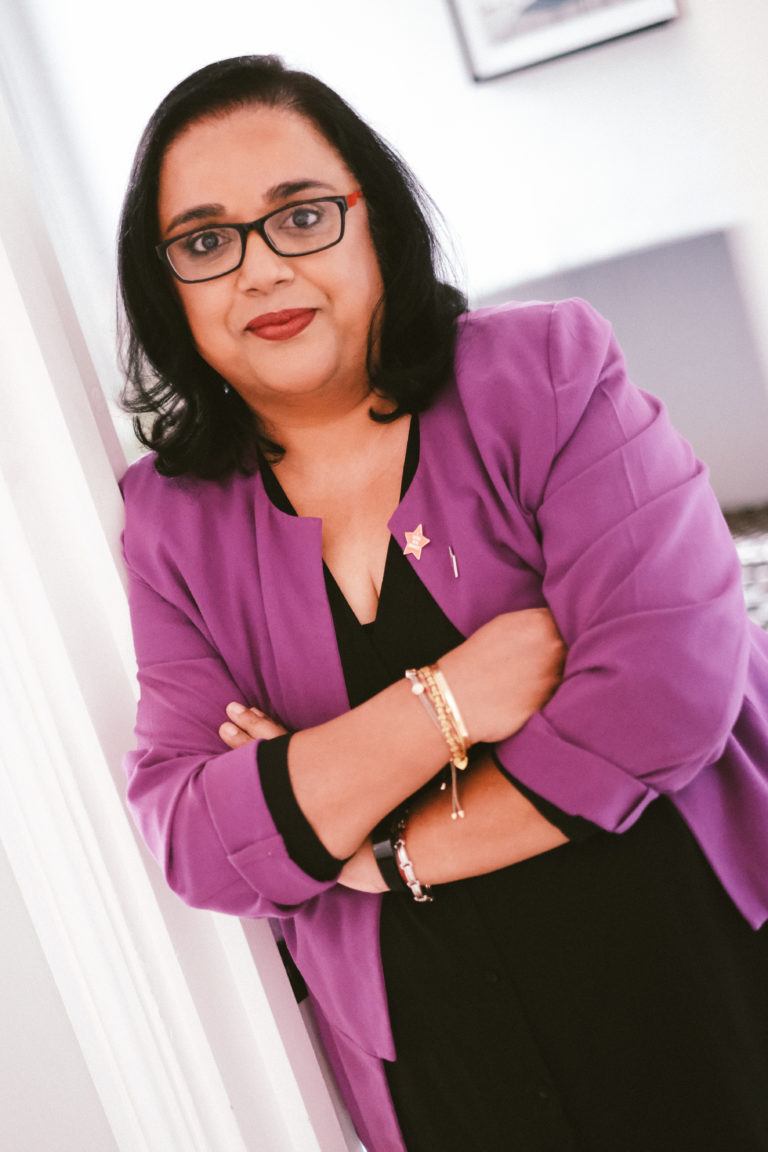 Advita Patel
Communications and Confidence Consultant

Advita helps business leaders and communicators to build confidence so they can thrive in the work that they do. She supports organisations by helping them create inclusive cultures where all colleagues can belong and understand the value they bring to the business, As a qualified coach and mentor Advita works with teams and individuals to help them build their personal brand, raise their leadership visibility and manage their imposter syndrome.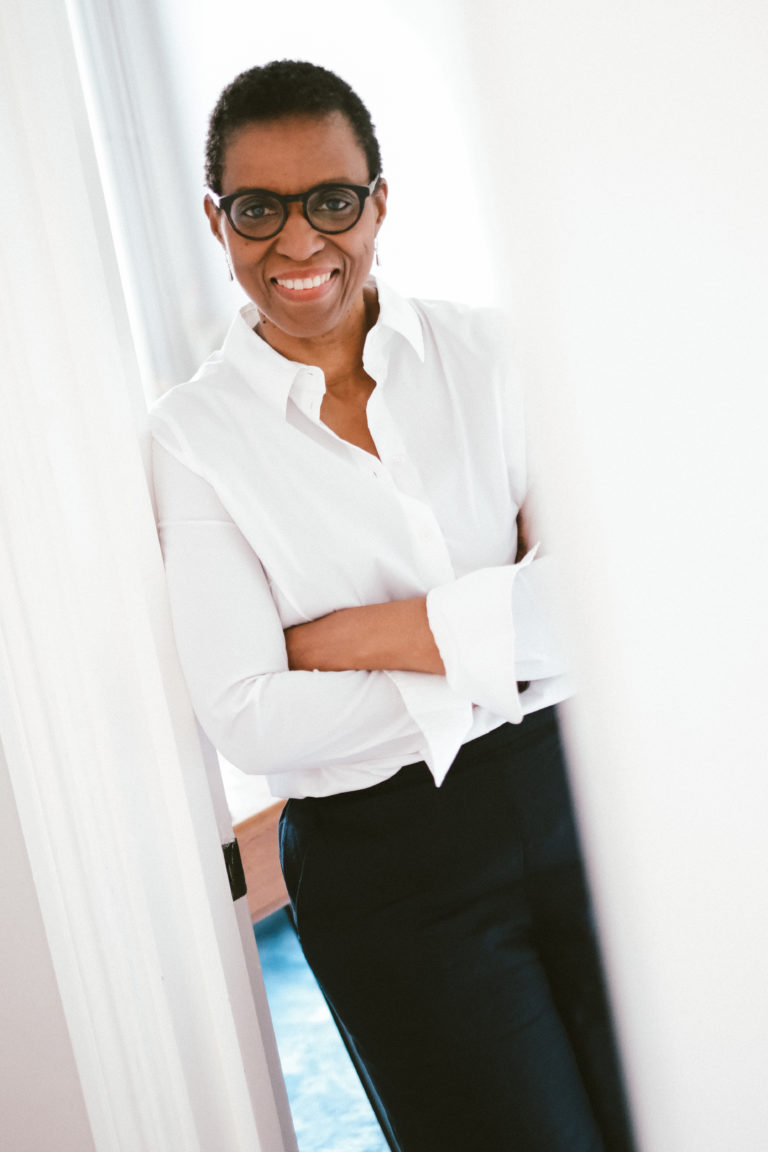 Trudy Lewis
Communications Consultant and Executive Coach

Trudy specialises in leadership and internal communication relating to strategy, purpose, engagement and change. As a coach, Trudy helps leaders and professionals have an edge, unlocking their potential to become influential and impactful. She has an MA in Communication Management and is a qualified Executive Coach. Her goal is to enable people to confidently take their leadership to the next level.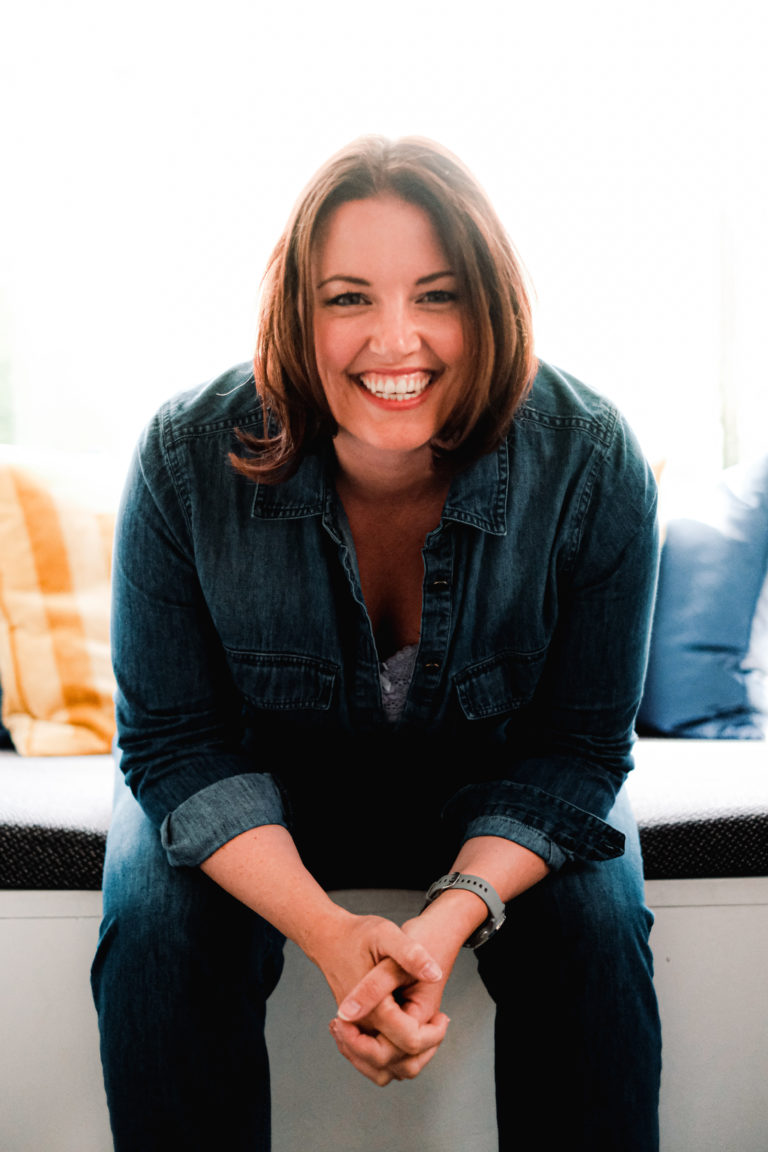 Jenni Field
Business Communications Strategist

Jenni helps organisations go from chaos to calm by taking them through The Field Model. As a Business Communication Strategist, Jenni works with organisations to help them understand how to get teams to work together better and operations to work more efficiently. Jenni is an international speaker and author of Influential Internal Communication that was published in April 2021.
Do you want a focused plan of action?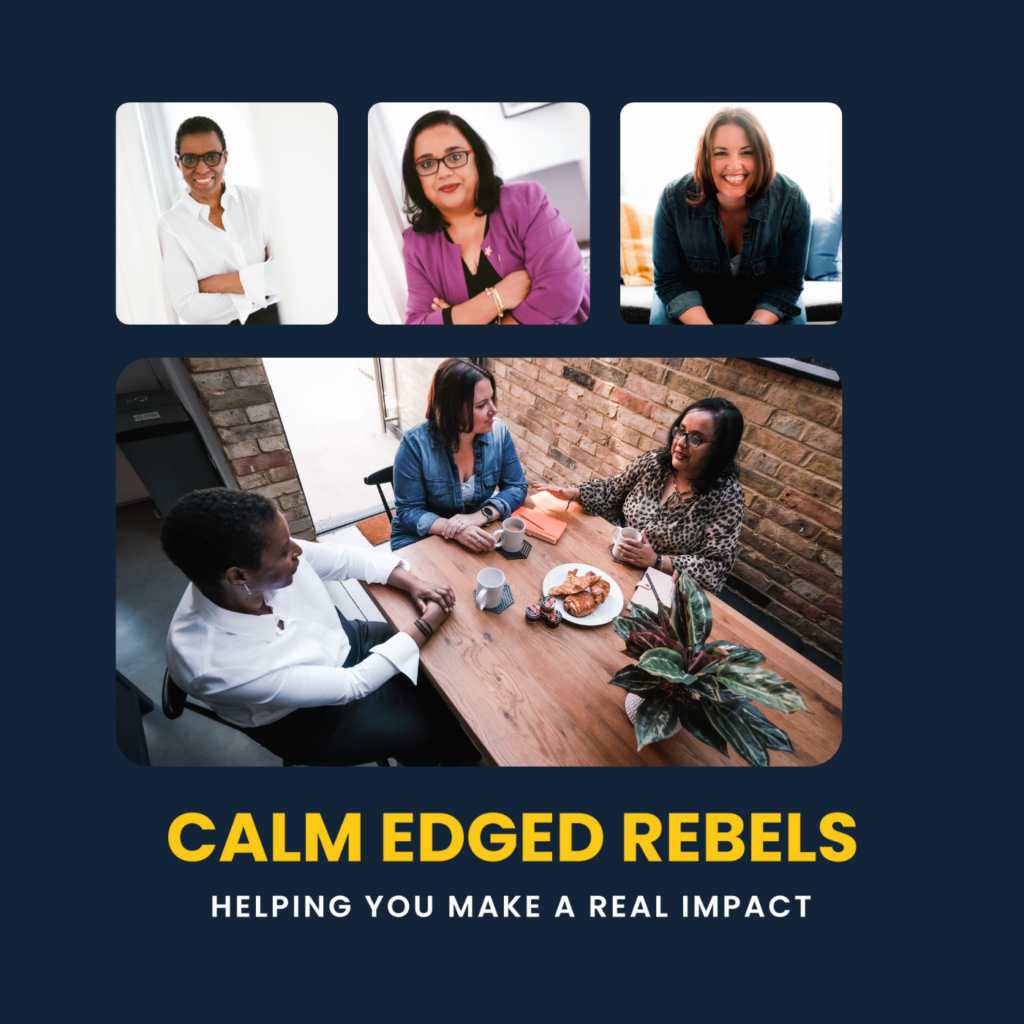 Want to hear how we think?
As friends we talk all the time. We talk about everything from our businesses to industry news through to our own challenges. We have supported each other in creating our businesses and growing them into the successful consultancies they are today.