Working with leaders to help them communicate better, work better together and inspire their teams
We each have our consultancy businesses and together we have formed Calm Edged Rebels. We help you make work a better place through coaching, workshops and speaking at your events.
Are you struggling to gain clarity or build momentum?

Do you need space to think?

Do you have a confidential space to explore your future?
You will join the three of us for two days and you will leave us with a focused plan of action, your problems solved and a clear sense of purpose.
We each offer slightly different areas of expertise;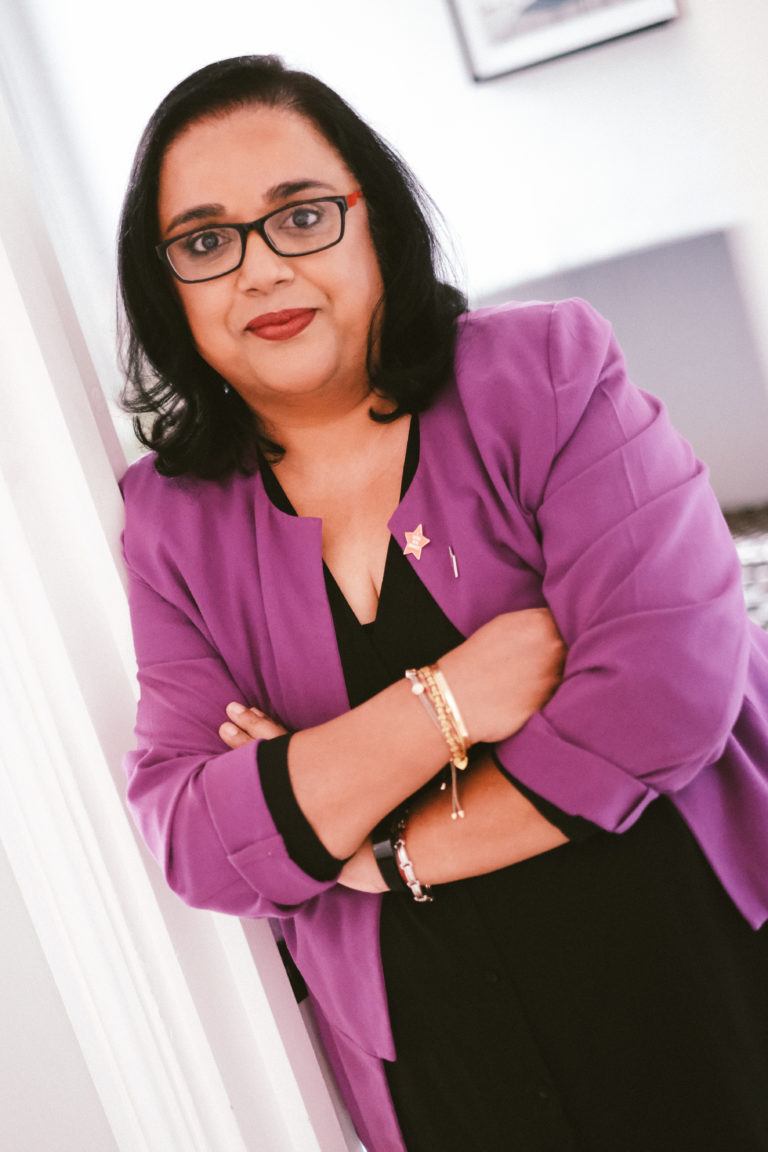 Advita Patel
Advita helps people build confidence and thrive in the work that they do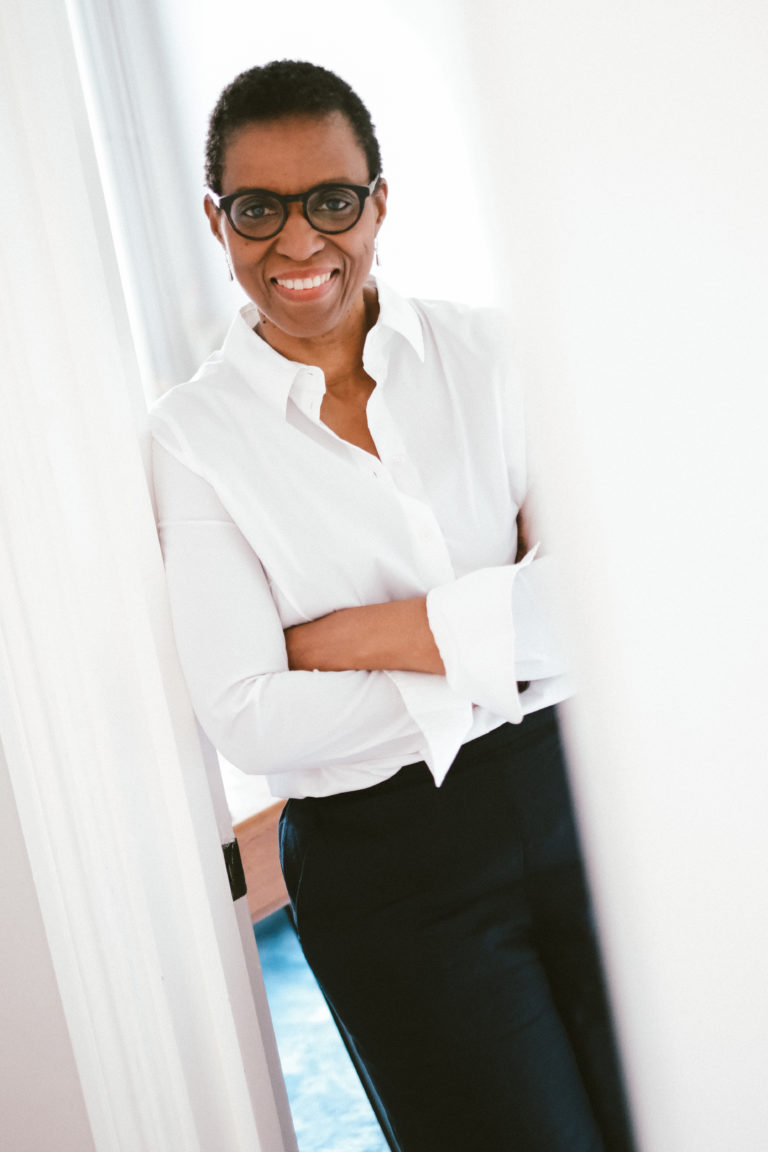 Trudy Lewis
Trudy helps leaders and professionals to connect and lead with influence and impact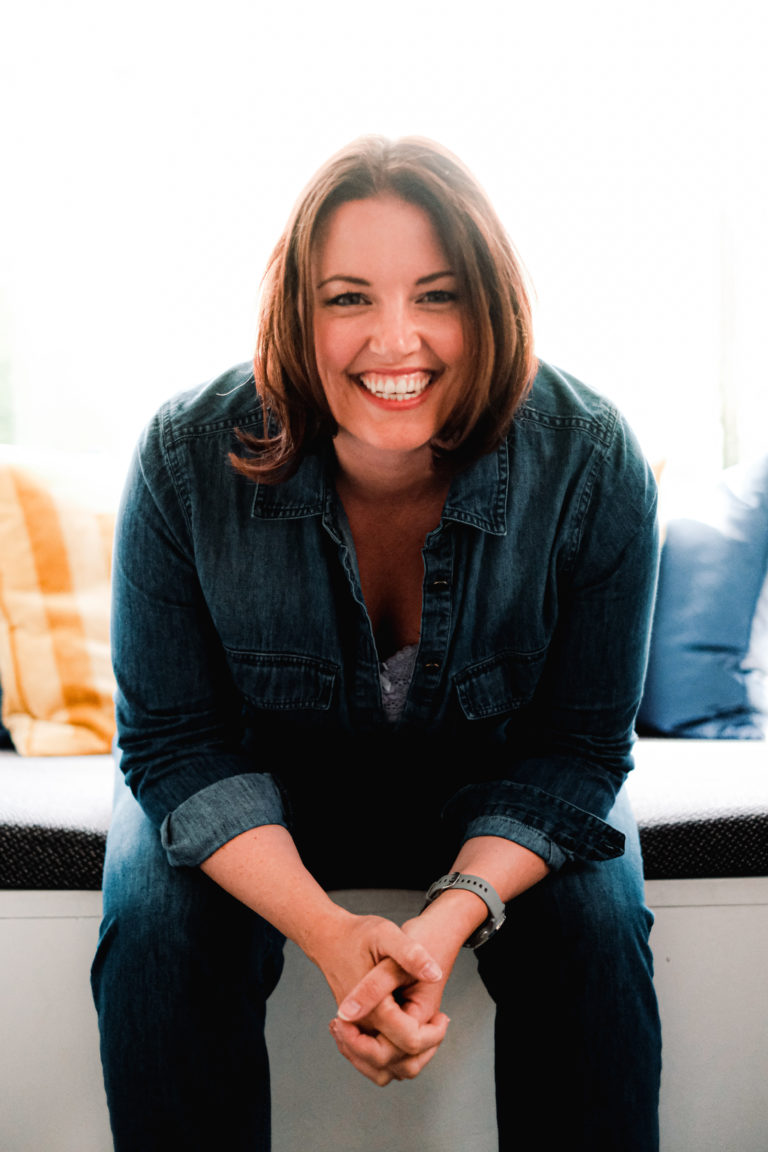 Jenni Field
Jenni helps organisations go from chaos to calm by taking them through The Field Model