Working with leaders to help them communicate better, work better together and inspire their teams
As three experts in coaching and communication, together we host The Coaching Retreat, designed to help you refocus, explore your purpose and take action.
If you want to join our next retreat on 11 October 2022 in London, you can find out more and apply today.
We offer coaching packages and coaching retreat days designed to help you have an impact. You can work with all of us or one of us for your coaching and you'll be working with all three of us on our coaching retreat days.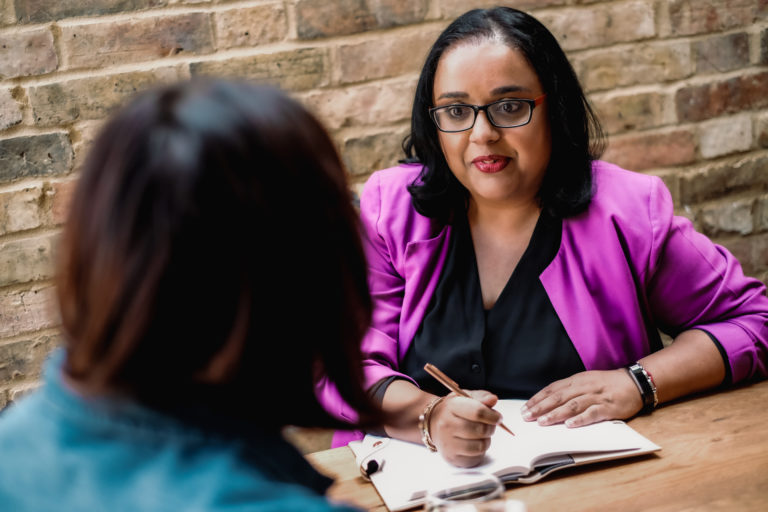 Our coaching retreat days are hosted throughout the year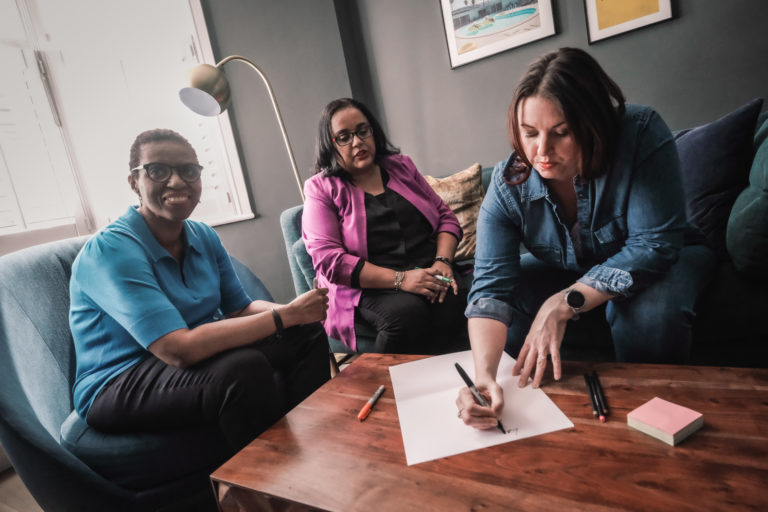 Our coaching packages can be found here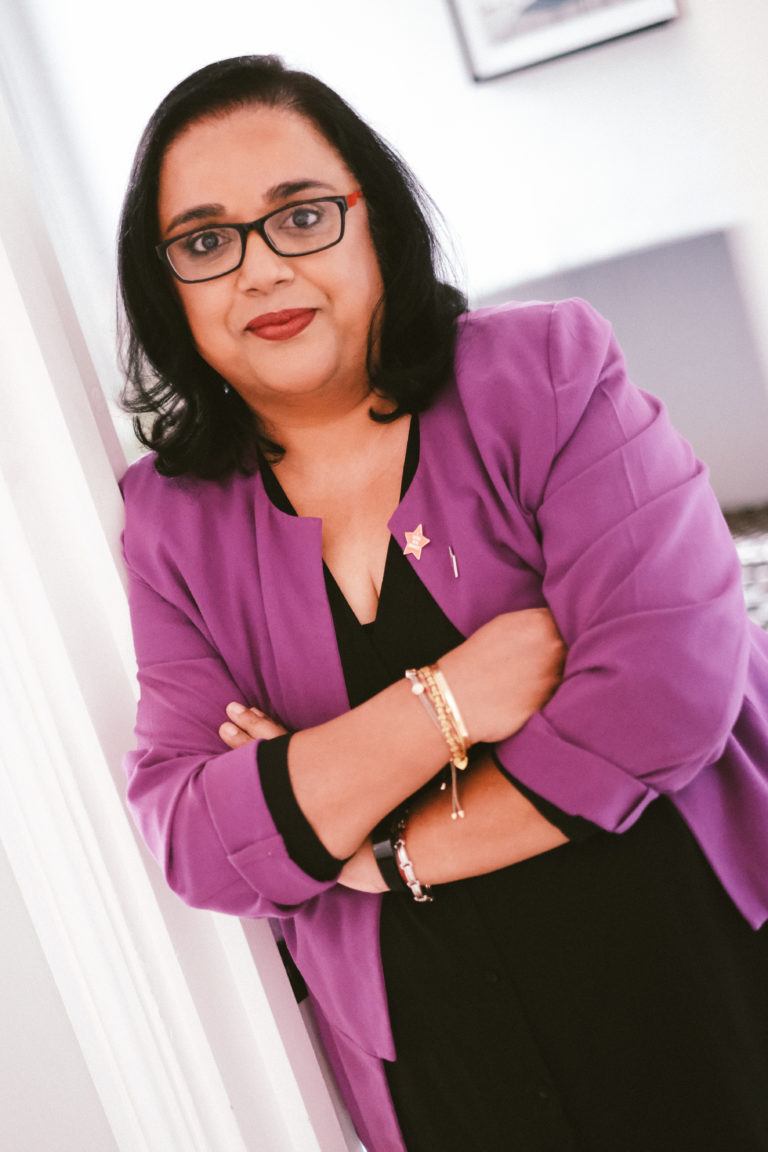 Advita Patel
Advita helps people build confidence and thrive in the work that they do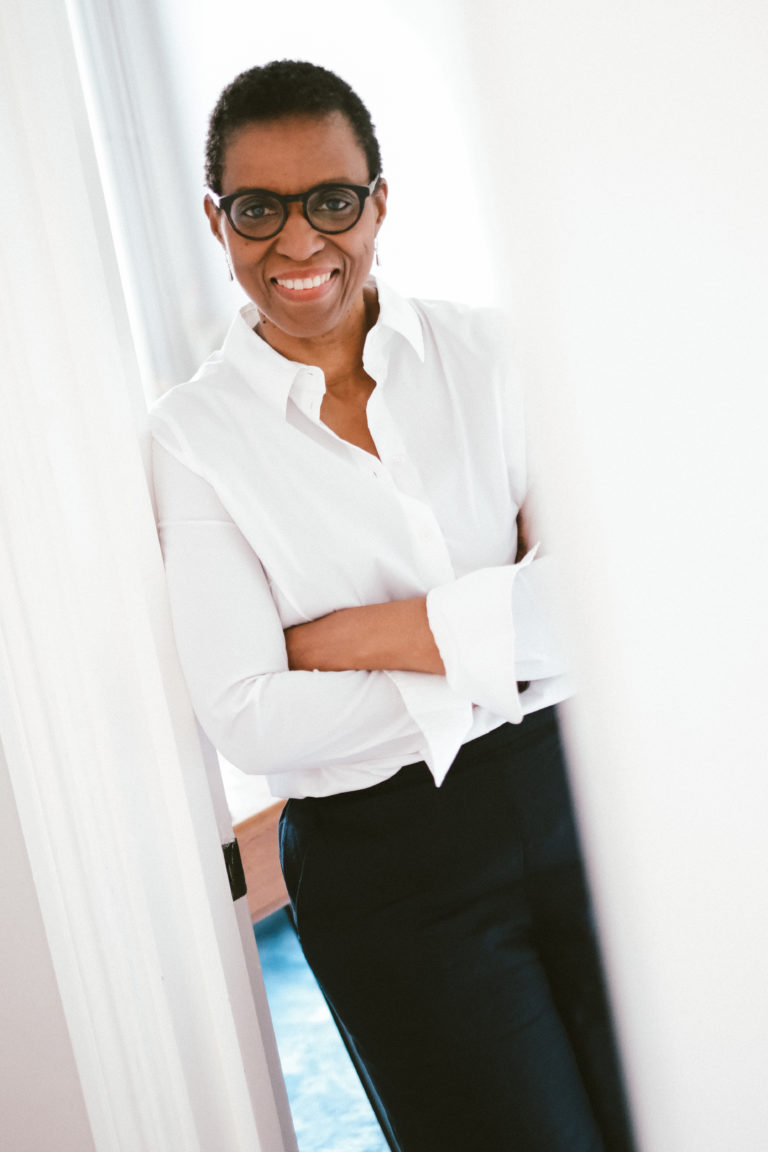 Trudy Lewis
Trudy helps leaders and professionals to connect and lead with influence and impact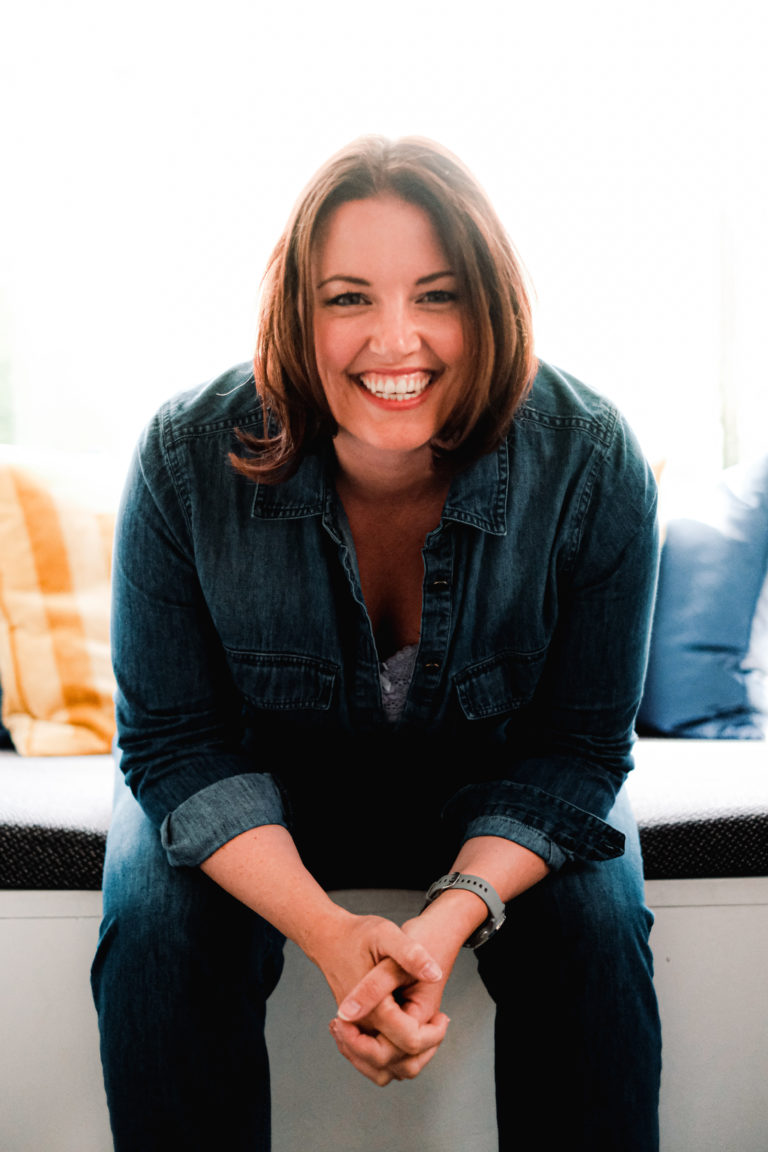 Jenni Field
Jenni helps organisations go from chaos to calm by taking them through The Field Model