Calm Edged Rebels Podcast
A conversation to inspire you
Our award-winning podcast is now in season four. Each episode is a topic that one of us has chosen to discuss and we delve into our own experiences, share our thinking and our advice around each. We cover a broad range of subjects from those who inspire us to imposter syndrome to the relationship between fear and trust. Some of the conversations are light hearted and others will make you think deeply about society and how we work.
With a short weekly news section at the start of each episode we will cover some of the latest news in business and what's been happening in our worlds!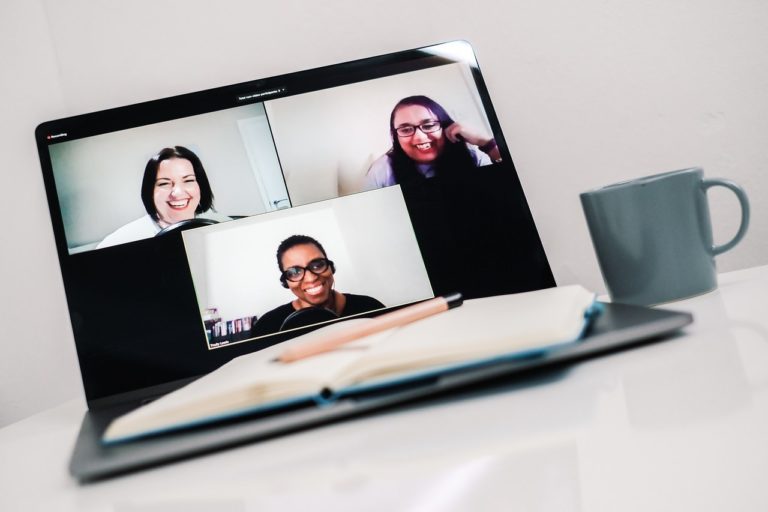 Listen to our Latest Episode
Where do leaders need to be in 2022?
For our final episode of this season's podcast we look at leadership priorities for 2022…
Listen to our Latest Episode
Subscribe to our show on your favourite podcast player.