Stay updated with our latest news!
All articles loaded
No more articles to load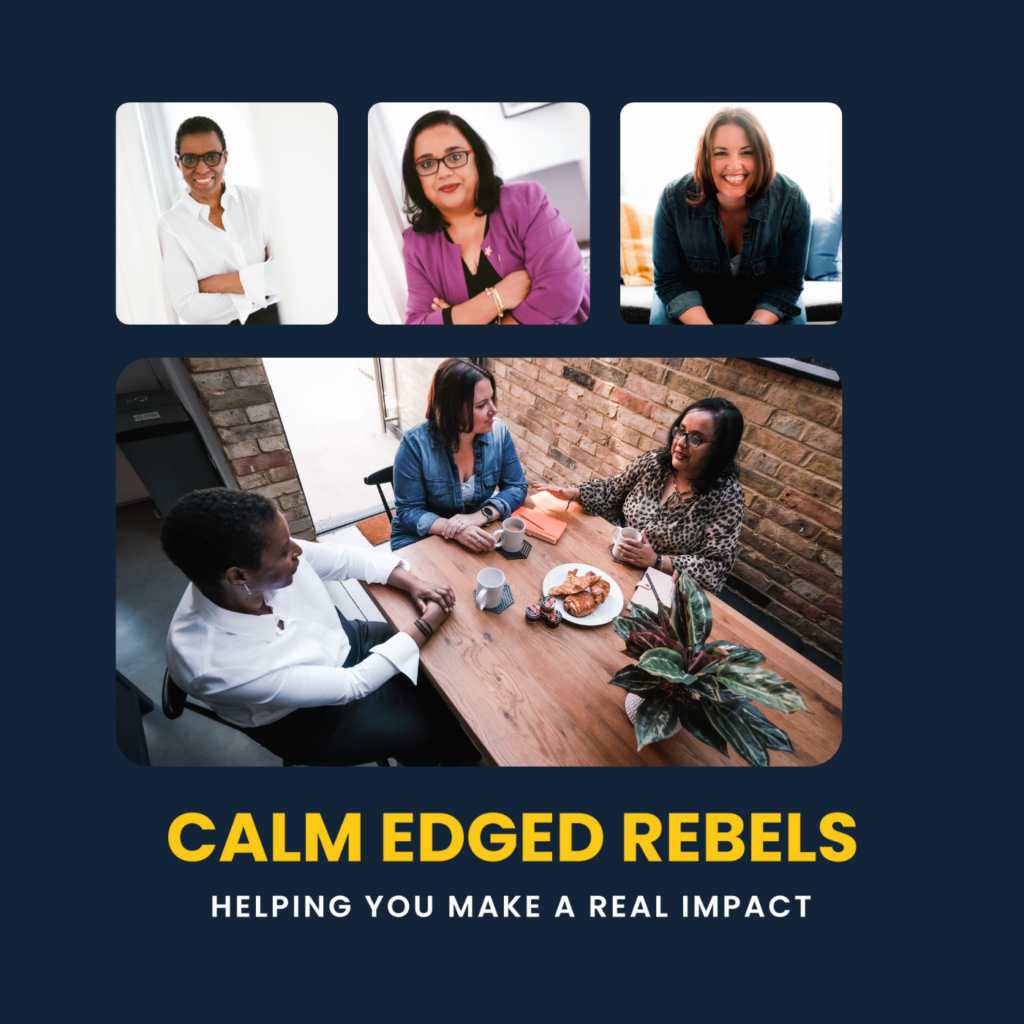 Want to hear how we think?
As friends we talk all the time. We talk about everything from our businesses to industry news through to our own challenges. We have supported each other in creating our businesses and growing them into the successful consultancies they are today.